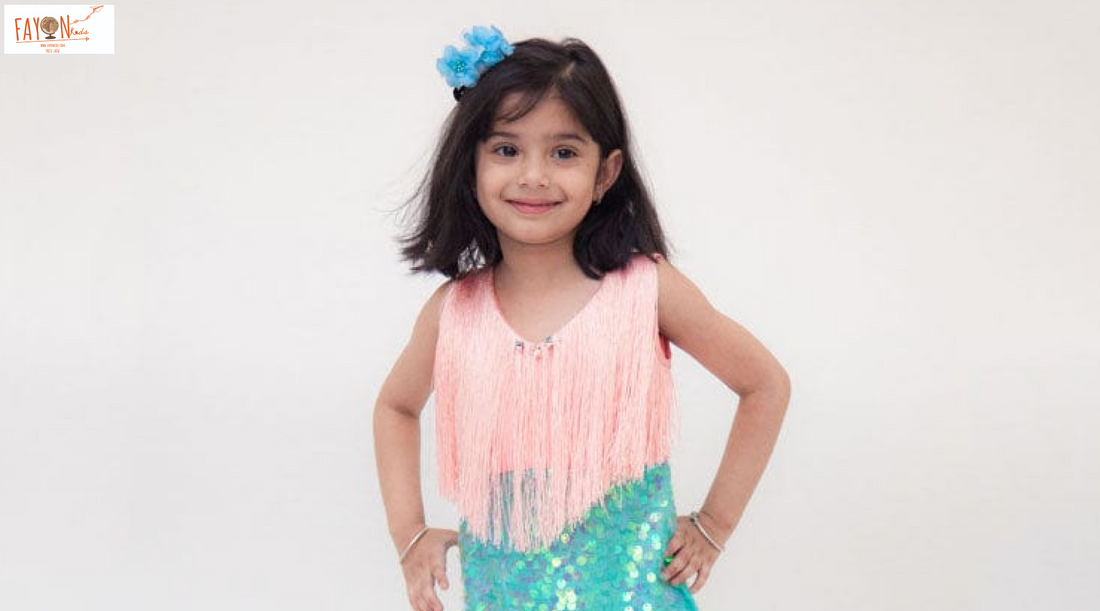 How Do I Convince My Parents To Allow Me Wear Clothes Of My Choice?
Fashion choices and even choosing your clothes is a must not because we learn automatically but also, we understand what suits us better, and we learn to organize and know ourselves better. Many times, we might not agree with what our parents say, and we would like to wear something of our own choice, here are a few points to remember as to how you can convince your parents to allow you to wear something of your own choice.
1. Make them understand your style
Every individual has their personality and their style and so does children, going for the right kids wear May not be easy for us so let them understand what kind of style you like and what are the designs, patterns, colors and even your favorite cartoon characters or anything which is your favorite which makes you different from others and make them understand the style you would like to wear, and you can shop accordingly for kids wear online.

2. Listen, Communicate
Many times, we don't communicate well with our parents, communication is the key to making them understand your likes and dislikes. Speak as to why are you into that kid's wear style. Always remember to speak and to listen as well, let's do this from both ends and also try to understand why are they stopping us from something to wear. Kid's wear online is something which comes with a wide range of collections, and so let's understand each other with the help of communication.

3. Explore
Kid's Wear has a wide range of collections, and we can get stuck with buying the same kind of style again and again. Explore the options and different categories of kid's wear online with Fayon Kids and make sure to explore your style, and get trendy designs, patterns and prints.
4. Pick the right one
Smart shopping is one of the smartest and healthy ways to pick up kid's wear online, we might have a lot of options already, but we need something new for any occasion or outing. Always remember to pick the right style which is missing out of your wardrobe, which is a must-have.

5. Advice / Feedback
Always take advice from elderly as they much more knowledge compared to us and would give us right suggestion/ advice for kid's wear. To know and keep going, you should keep taking feedback as to how you look if anything can be better and can be changed. It will always help us grow better and more beautifully with what's the best around us for kid's wear online.

6. Budget / Long Term Investment
Many of us always feel that spending a lot of money on clothes can be too much of a task and a waste of money, let's take it in a way that the kid's wear we pick will be a long-term investment for us. Let's go ahead and go for smart shopping and beautiful picks which will make us use it again and again and will be a good long-term investment according to the size and style we go ahead with. Styles and designs which are always trending and colors which are always giving you enough style will be a long-term investment for all of us. Remember to fix a budget every time you want to shop something new.