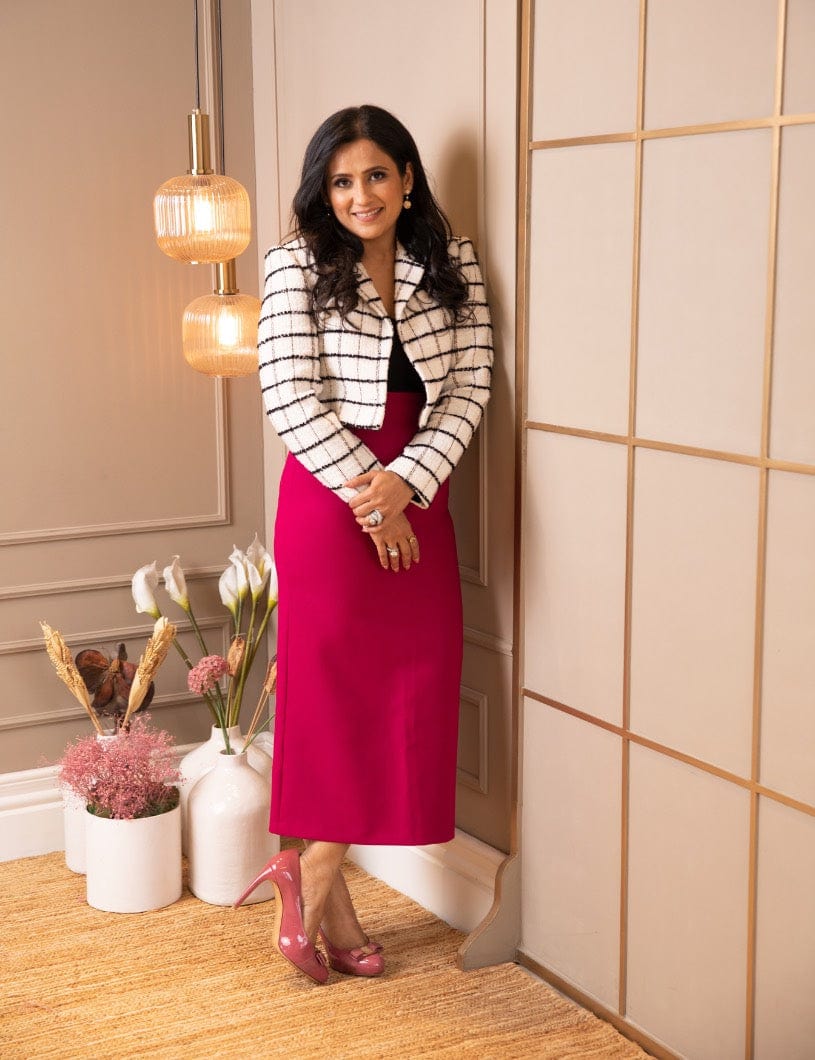 About Fayon Kids
We are a premium kids wear brand that redefines fashion trends and wardrobe makeovers for kids. Ranging from casual wear to formals, Indian to Western, Birthdays to Weddings – Fayon Kids complements every occasion with an edge and prettiness.
A One-stop shop for all but, sure One size does not fit all. Fayon, the premium child wear brand, redefines the attitude every child carries, from casual wear to formals, Indian to Western, Birthdays to Weddings.
Comfortable clothing, breathable fabrics, sustainable fashion wear and stylish latest trending designs for infants, toddlers, grown-ups and teenagers.
Necessity is the mother of every Invention and so has been the case for Preeti Jatia who shares glimpses from her 15-year long journey of hard work and dedication and more importantly the passion and love which has surely made her Fayon, a household name to reckon with.
KNOW THE STORY OF FAYON
The Beginning

Having nothing to dress her 1-year-old daughter with - (an intermittent issue with the fairer sex), Preeti took the onus of designing her daughter closet on herself and has never looked back since then.

Managing Funds

With a small loan from her husband which was duly repaid within a month, FayonKids was set up within a single room on a terrace with hard work and unquestionable dedication & passion, every failure was treated as an opportunity to grow.

Fayon's Birth

On the last day of my second pregnancy, my French connection got the better of me and I gave birth to FayonKids a dream which I always preserved and cherished.

Here we Are

By the grace of God and encouragement of well-wishers and customers Fayon, now stands at a strong team, trespassing new frontiers and creating goodwill for itself. Trust & Respect are instilled in its work culture where every team member is treated equally and empowered to live and support a better lifestyle for themselves and their families.